The Golden Fleece is a busy, friendly pub in the heart of Braughing. We offer pub and a la carte menus as well as tapas and pie evenings. Our outdoor area is large, hidden from the road and great for families.  Being a country pub, we are also dog friendly in our bar area and garden.
ORDER TAKEAWAY NOW ON YOELLO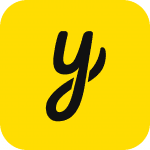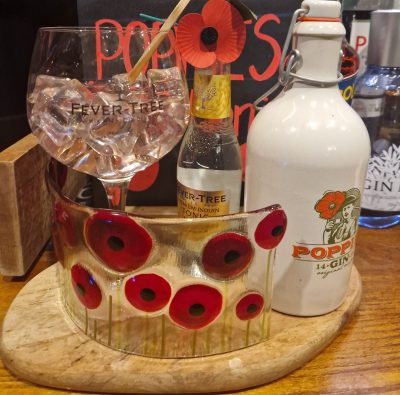 GIN OF THE MONTH
Poppys gin.  The recipe dates back to that given to soldiers facing wrath in northern France.  50p from each gin of the month will be donated to the British Legion poppy appeal.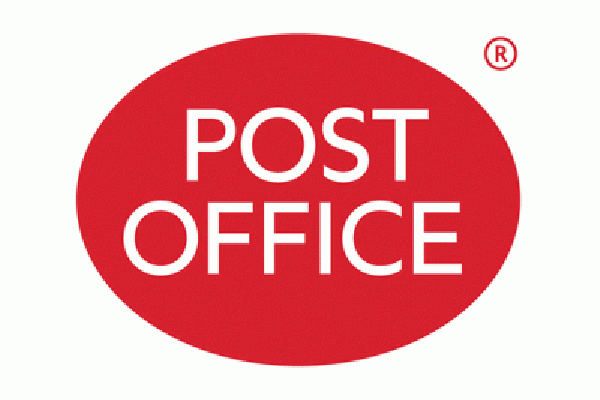 THE POST OFFICE
We host the post office on a Wednesday morning 9.30 – 12 pm and on Saturday mornings 9.30 -12 pm.
Monday
Closed
Tuesday
Drinks only: 5-8pm
Wednesday & Thursday
Bar open:
12-3pm & 5-10.30pm
Food served:
12-2.30pm & 5.30-8pm
Friday
Bar open: 12-3pm, 5-11pm
Food served:
12-2.30pm, 5.30-8.30pm
Saturday
Bar open: 12-11pm
Food served:
12-2.30pm, 5.30 -8.30pm
Sunday
Bar open: 12-8pm
Food served: 12-5pm
FOR DINING SEE OUR
A LA CARTE MENU
Our menu changes every 6 -8 weeks, allowing us to always offer seasonal dishes and to keep the menu interesting. All dishes are freshly made by our team of chefs and so we can cater for special dietary requirements such as Gluten Free and Dairy Free. We also have a Daily Specials Board giving even more choice. The menu is available in the bar, dining rooms and the garden.
PREFER OUR DELICIOUS FOOD AT HOME
SEE OUR TAKEAWAY MENU
Many of our dishes are available to take-away – for you to enjoy at home without the stress of cooking. We offer take-aways on Thursday to Saturday evening, and also on Sunday afternoons when we also have our roasts available. Take-aways can be ordered by phone on 01920 823555 or on your mobile device using our Hopt App.
CHECK OUT OUR
PUB GARDEN
There is seating available at the front of the pub and a large dining terrace, which overlooks the garden at the rear of the property. The garden is well away from the road and features children's play equipment. We offer covered areas for when the weather is sun is too hot (or the weather uncertain) as well as fully al-fresco tables. We also have an outdoor sofa area.
A range of fresh fish straight from Grimsby
FRESH FISH VAN
Our fish supplier will have fresh fish available every Wednesday morning 9 – 9.30am.